Corded mono headset for VoIP softphone * Optimized for Unified Communication with USB adapter that enables easy integration with PC. * Foam ear cushions.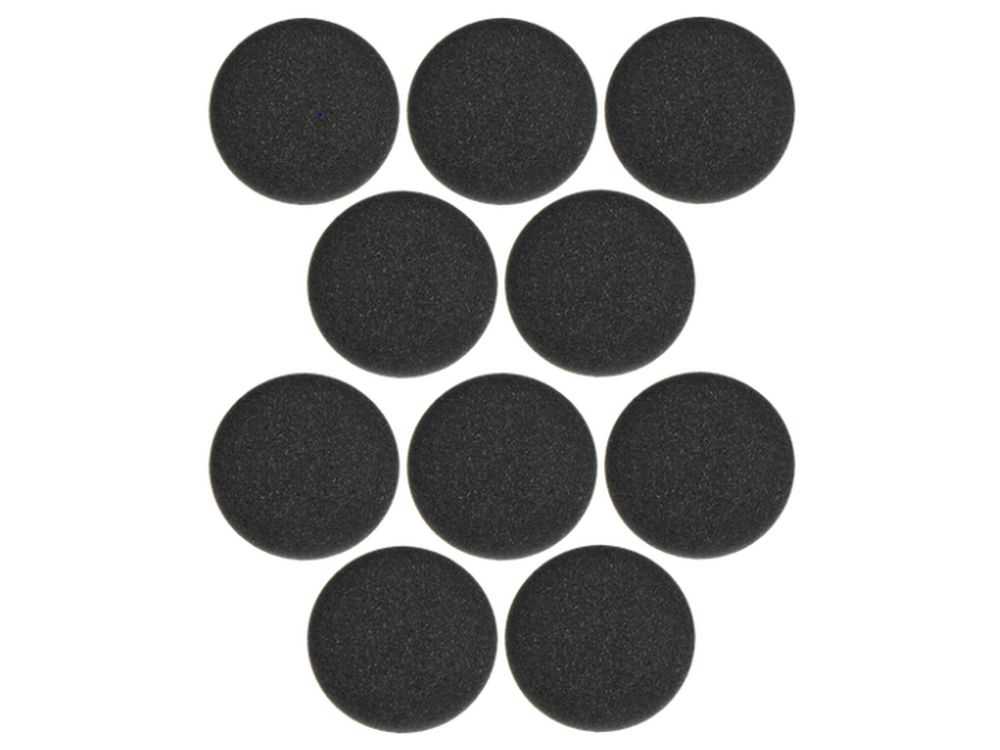 Jabra earcushion foam Evolve 20-65 (10)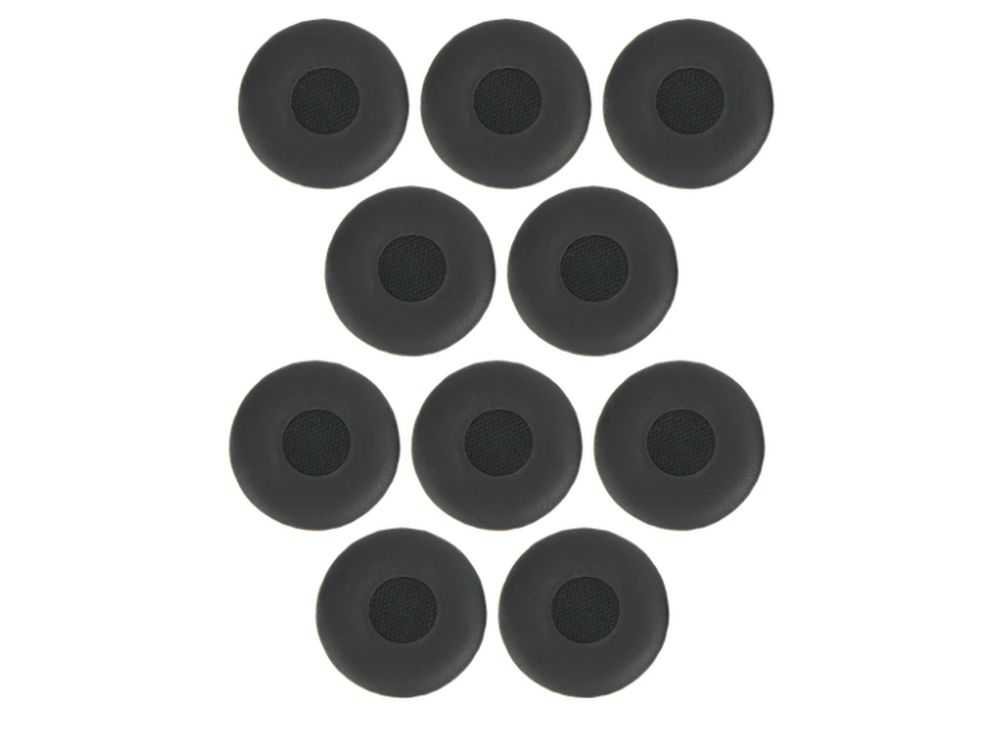 Jabra EVOLVE Ear cushion, leather for Evolve 20-65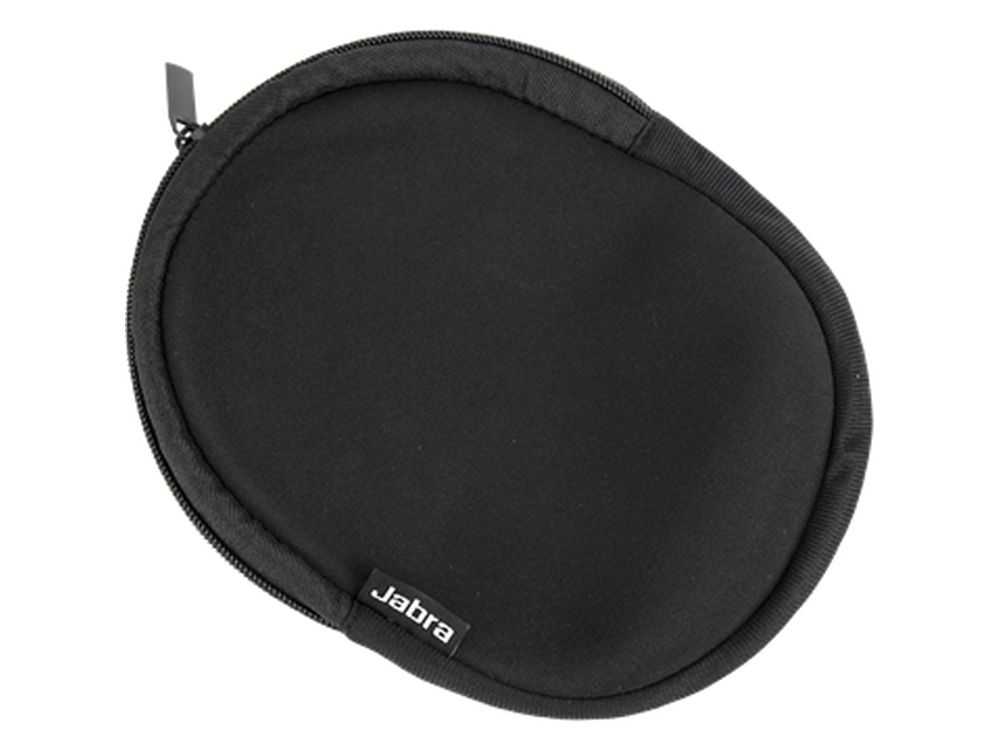 Jabra EVOLVE Headset pouch for Evolve 20-65 packag
Heeft u zelf een goede of slechte ervaring met dit product? laat andere klanten ook weten wat u van de: Jabra EVOLVE 20 UC Mono (USB) vindt!